In this episode of BaerTalk I explore questions about the morality of COVID vaccines. Some Christians have expressed worry that the vaccines have been developed in a way that makes them complicit in the evil of abortion. The Bishop Athanasius Schneider, for example, asserts that those who receive a COVID vaccine are guilty of "material cooperation" in evil.
But this is a minority view. Many Christians, including conservative Christians who oppose abortion, believe the vaccines are morally acceptable. Gilbert Meilaender, author of Bioethics: A Primer for Christians and a well-respected conservative voice, recently argued in an article published in First Things that medical research which makes use of fetal tissue is appropriate under certain circumstances. Professor Meilaender talked about these issues on my podcast, together with another colleague, Joseph Capizzi, who teaches at The Catholic University of America. We had a lively discussion and a good debate about what it means to be "complicit with evil." I hope you enjoy listening to our conversation, and think about subscribing on iTunes, Spotify, or wherever you get your podcasts.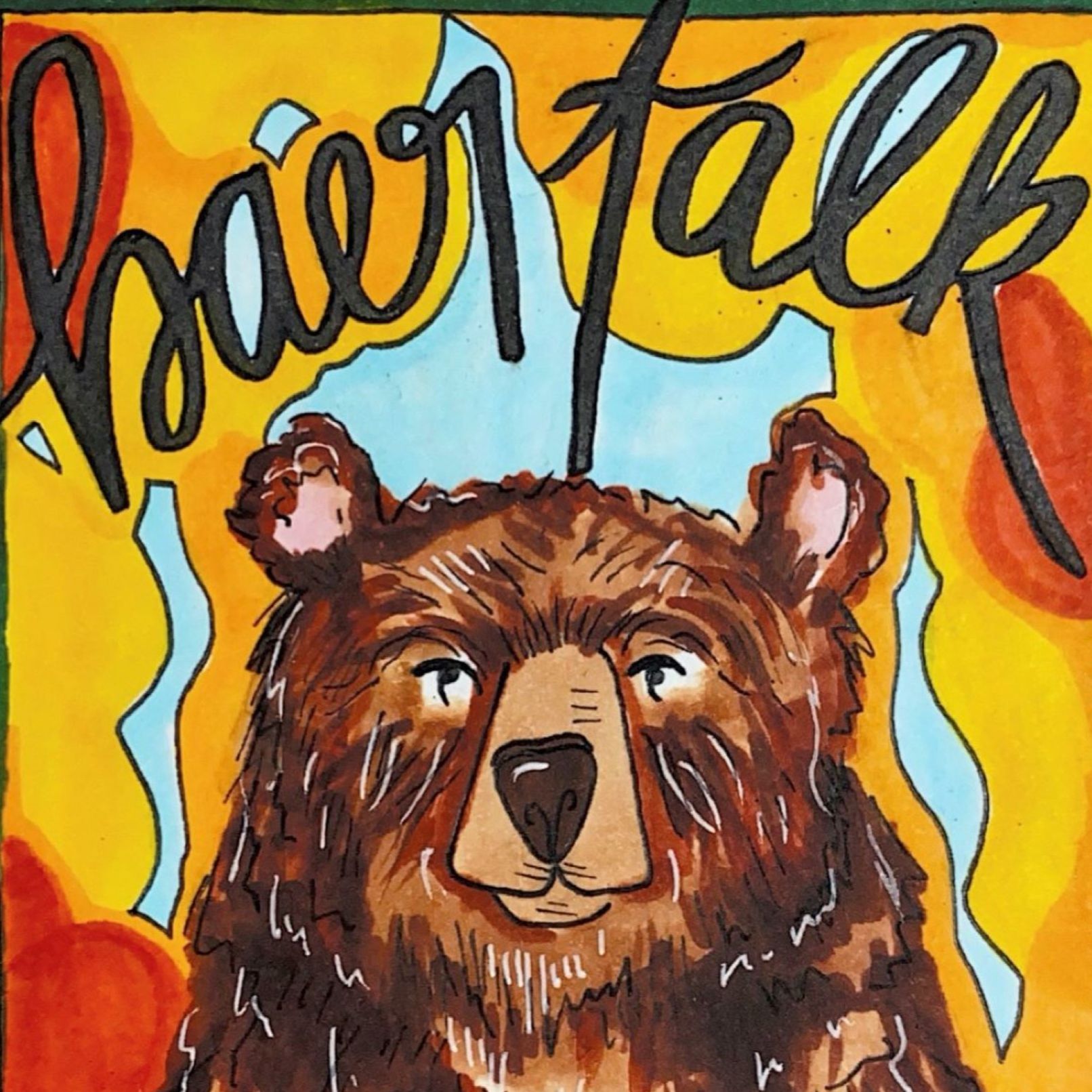 Can Christians in Good Conscience Get the COVID vaccine?
–
BaerTalk
Some people worry that COVID vaccines are complicit in the evil of abortion and have decided not to get vaccinated. Are these moral concerns well-founded? Gilbert Meilaender and Joseph Capizzi join David on BaerTalk to discuss the morality of vaccines and fetal research, and debate what it means to be "complicit with evil."
---
---