There's always a sliver lining! After a year of boredom locked down due to COVID I've been inspired to start a podcast, which, having considered the matter carefully, I'm naming after myself. BaerTalk is the name, and my ingenious plan is to talk to interesting guests from around the world about matters related to faith, culture, and public affairs. All I need now are the listeners – which is where you come in. The first episode is a reworking of a YouTube conversation I had with Joseph Novak and Alex Faludy about Rod Dreher's book, Live Not By Lies: A Manual for Christian Dissidents. But there's more to come! You can listen to the first episode below, or subscribe on iTunes, Spotify, Stitcher, TuneIn, or Google Podcasts. Whatever the case, thanks for reading this post and giving my podcast a chance. Hope you enjoy the show.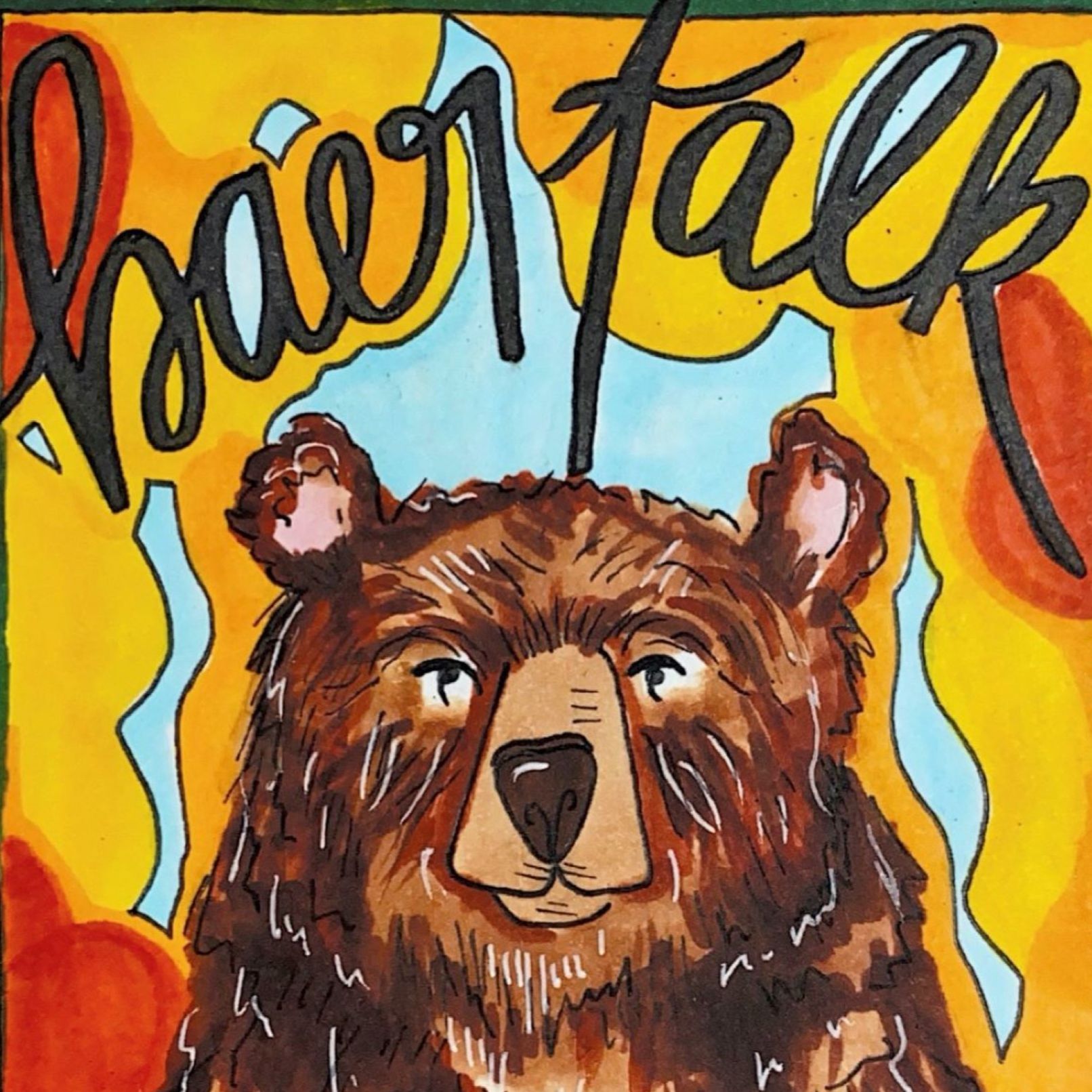 Is Live Not By Lies by Rod Dreher a good book?
–
BaerTalk
H. David Baer (professor of theology), Alexander Faludy (journalist, church historian), and Joseph Novak (Hungarian Baptist pastor) discuss Rod Dreher's book, Live Not By Lies, and consider the questions: How well has Dreher described the experience of East European Christians? Is Dreher right to draw parallels between 20th century communism and America today?
---
---
Categories: PODCASTS